I make pocket, non-pocket, tube, double-decker, corner, and envelope hammocks. They're all made with either fleece, flannel, and/or cotton. I make them in MANY different sizes, fabric choices, and styles. I even make hammock sets if you'd like your fuzzies' cage to be all the same fabric!

Some of my many happy customers include:
blackthorn45,
digitalderelict,
theratgoddess,
beethatbumbles,
justinluv,
_makegodscringe,
jessibean,
bloolark, and many more.

For prices and pictures, check out my webpage here, and fabric choices can be seen here. If you don't see any fabric you particularly like, you can just let me know what you're looking for and I'll gladly pick it up :)



Non-pocket: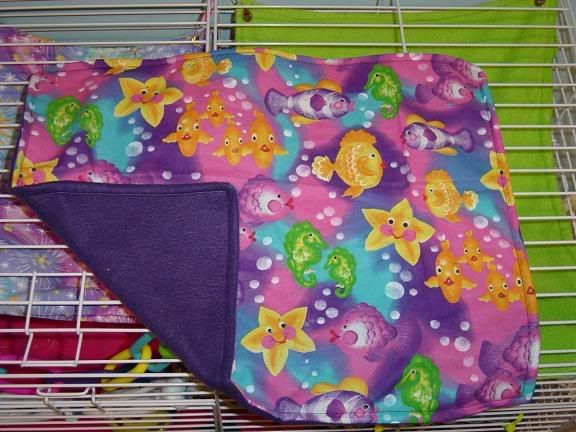 Pocket: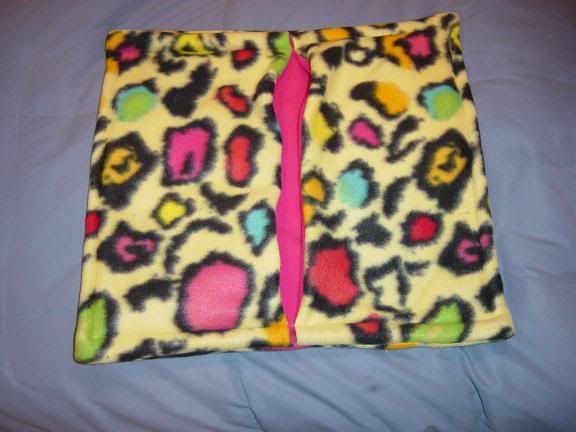 Tube: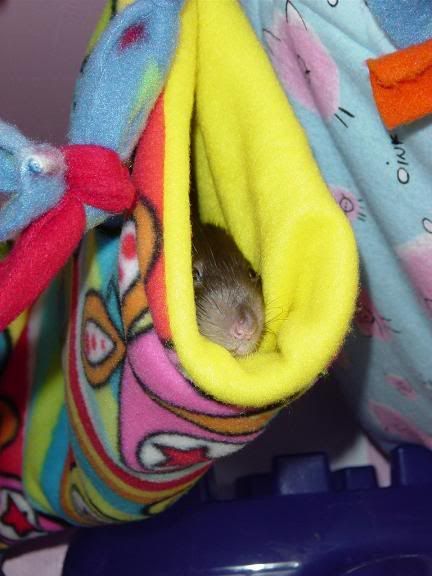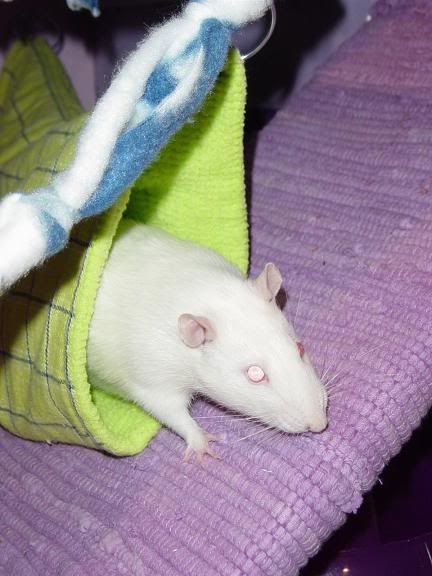 And here's the envelope hammock:




Lastly, here are just some pictures of recent orders:




To place an order or make an inquiry, go ahead and email me at OasisAmbience@hotmail.com :) If you place an order (and PayPal me) tonight, your hammock will be sent out tonight also!